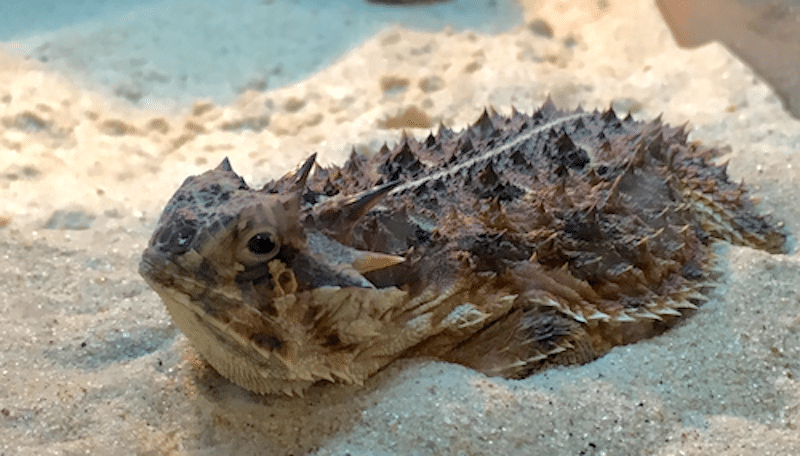 Horned Lizard (Horny Toad) Detection Dog Project
Post by:

Chiron

December 17, 2018
Chiron K9 is proud to announce the award of a project to support the reintroduction of Horned Lizards (Horny Toads) i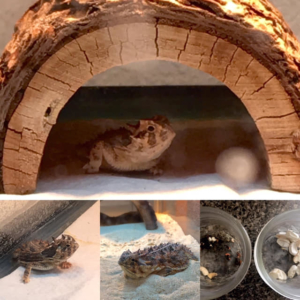 nto Texas.
A canine will be trained to detect the presence of Horned Lizards, scat, eggs, and nests to enable the conservationists from the San Antonio Zoo Center for Conservation and Research to reintroduce the endangered reptiles back into the Texas environment.
This is an exciting step forward and doubly so as we will be utilizing rescue (shelter) dogs as well as pets currently owned by volunteers. This approach provides an avenue to rehome shelter dogs into an active working life as well as give pets in the community a purpose.
The project has started initial phases and will conduct the first field surveys in spring 2019.
More reading about the project:
https://therivardreport.com/san-antonio-zoo-tries-to-bring-back-the-horned-toads-texans-love/?fbclid=IwAR17sc3HpzOws2vAJF8DunyHgQyVGVtgpxGQdt8uj7Tj0i1Jkrtl0HZb17M