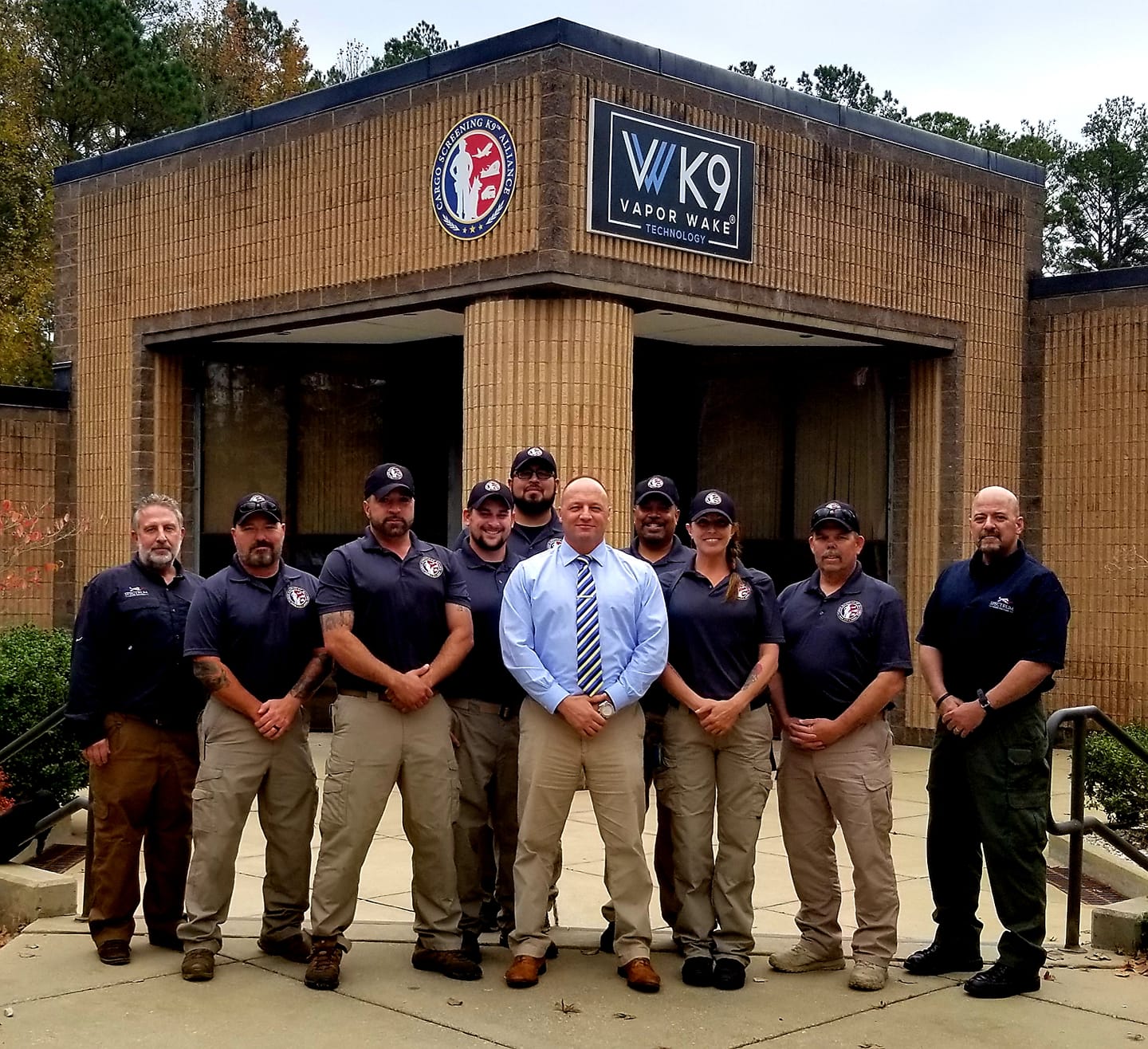 3rd Party Canine Cargo Screening Certifier Authorized
Post by:

Chiron

December 17, 2018
The Transport Security Administration created the Third-Party Canine-Cargo (3PK9-C) Program, under TSA's regulations for Certified Cargo Screening Programs (CSSP), to provide an efficient and effective method for screening air cargo to TSA's standards. Under this program, third-party canine teams trained in explosives detection can be certified by a non-governmental entity, acting under the approval of TSA, as meeting TSA's certification standards. Certified 3PK9-C teams can be deployed to screen air cargo for aircraft operators, foreign air carriers, and other TSA-regulated parties operating under a TSA-approved or accepted security program.
I am pleased to announce that having successfully completed a pre-screening process to include security, experience and knowledge areas I attended a 4-day orientation event at the TSA's Canine Training Center, Lackland, Texas. Following successfully being provisionally approved as a certification official I conducted an event at the Cargo Screening K9 Alliance's facility in Anniston, Alabama. 7 teams were presented at the event and under the observation of a TSA representative, I conducted the certification to standard and within scope and parameters.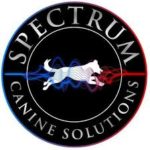 I am proud to have teamed with Spectrum Canine Solutions as the certifications provider. They have a strong work ethic doing the right thing for the right reasons. I believe the combination of Chiron K9 and Spectrum Canine Solutions provides clients a flexible and quality solution to their 3rd Party Canine Cargo Screening requirements.
The observation by a TSA representative completed the initial phase of certifier approval requirements and I was authorized to conduct certification events for 12 months. Having completed recertification by the TSA I am authorized to conduct certification until November 2020.
Please contact me directly if we can support your canine cargo screening requirements.