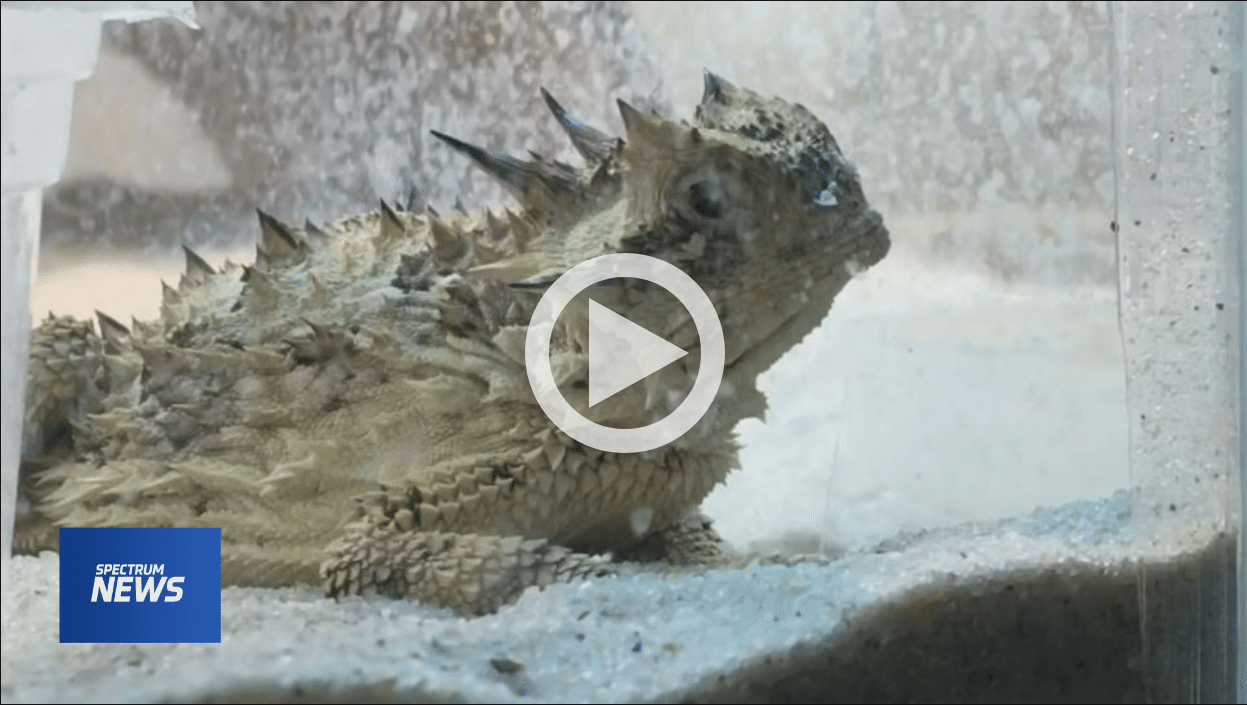 Texas Horned Lizards Hatch at San Antonio Zoo
Texas Horned Lizards Hatch at San Antonio Zoo
By Alese Underwood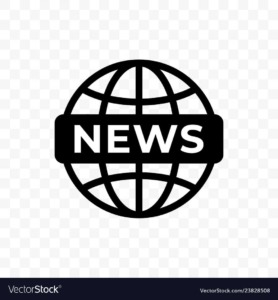 SAN ANTONIO — The San Antonio Zoo is helping boost the numbers for one of Texas' most beloved reptiles.
Two dozen Texas horned lizards hatched at zoo
Species has drastically disappeared from native habitat
Zoo will reintroduce them into the wild
Last week two dozen Texas horned lizards hatched their way into the world.
"I like to think these guys are Texas' most iconic reptile," Kamryn Richard said.
Richard is a senior conservation tech at the Center for Conservation and Research at the San Antonio Zoo.
For two years, she and the team have been working to breed and preserve the state reptile of Texas.
"Lots of people that grew up in Texas refer to them as horny toads. They are actually lizards, but you can call them whatever you want as long as you love them," she said.
Richard says this hatching is a major step forward for the Texas Horned Lizard Reintroduction Project. The now threatened species was once abundant in Texas, but have since drastically declined or disappeared altogether.
"Development as well as the introduction of fire ants which helped get rid of the native food these guys are used to, which is the Harvester Ants; so a whole range of factors, but mostly development," she said.
When it comes to letting the lizards go into the wild, the center has a plan.
"So one of the ways we've come up with to actually track them after the fact is partnering with a dog trainer who is going to train the dogs to smell the lizards. We're partnering with volunteers and hopefully rescue dogs. So we're not looking for a specific breed or anything like that. It's really whatever he sees as a good fit," Richard said.
Once released, Richard says what the lizards bring to the table should also be a good fit.
"When landowners partner with us and they're making changes to the landscape to help these guys, they're also helping Quail and a bunch of other native species," she said.