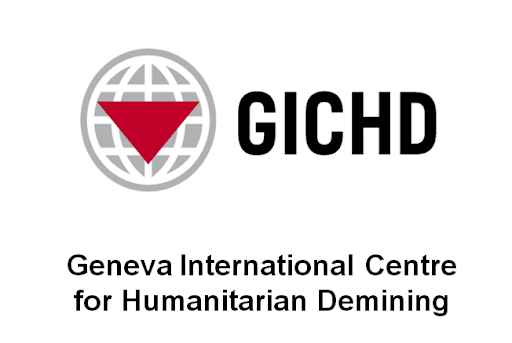 Consultant Partner for Geneva International Center for Humanitarian Demining
Post by:

Chiron

February 2, 2020
I am pleased to announce that Chiron K9, LLC has been awarded approval as a Geneva International Center for Humanitarian Demining consultant partner.
The GICHD has been a clearinghouse for information related to humanitarian demining for decades. I was fortunate to be an invited member of the Animal Detection Systems forum and attended the initial workshop at the GICHD in Geneva.
This partnership provides a fast-track for submission to invitations on consulting tasks.