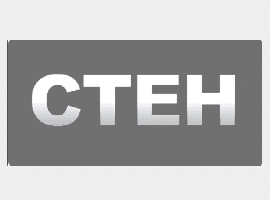 Announcing Partnership with Center for Toxicology & Environmental Health (CTEH)
Post by:

Chiron

January 22, 2018

I am pleased to announce that Chiron K9 LLC has entered a mutual Service Agreement with the Center for Toxicology & Environmental Health (CTEH). This opens a huge door for both Chiron K9 LLC and canines within the environmental and response community.
CTEH empowers extraordinary teams of experts to help companies, governments, and communities prepare for, respond to, and recover from threats to their environment and people. We apply the brightest minds, state-of-the-art science and technology, and conclusive data to resolve complex health, safety, environmental, toxicological, and management challenges. Our experience enables us to manage complex situations better than anyone else.
http://www.cteh.com/
Our agreement adds canines to the CTEH toolbox but also gives Chiron K9 LLC access to the premier environmental response organization in the United States. With teams available for immediate deployment and the ability to use their own Beechcraft King Air B200 plane it means responses can be efficient, effective and fast!
I believe CTEH offers a professional and dedicated service to the industry for the right reasons. I share their vision and thats why I entered into this agreement. I am looking forward to future collaboration and working with CTEH.