Clean Gulf 5-7 December 2017-Houston, Texas
Post by:

Chiron

November 29, 2017

Comments off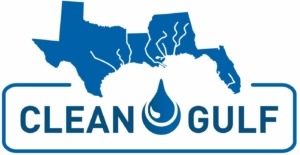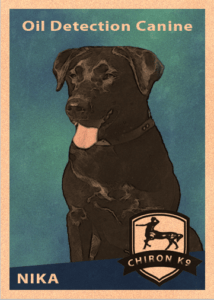 I will be attending the Clean Gulf conference, 5-7 December 2017 in Houston, Texas with Chiron K9's Nika.
I have some openings for meetings and would love to talk with you regarding your canine project needs. Please feel free to contact me so we can plan a convenient time to meet.
Or stop me during the conference and get your Nika Trading Card!
"The CLEAN GULF Conference & Exhibition is the annual event that delivers solutions for oil and hazardous materials spill prevention, preparedness and response for inland, offshore, and coastal incidents. It brings together all parties responsible for response operations from North America and beyond to hear best practices and build relationships vital to a successful response on land or water. A strong relationship between all parties is the foundation of a successful response, and CLEAN GULF has helped forge these relationships for the last 26 years."