Description
This 1-hour presentation is about the handling & storage of canine training aids.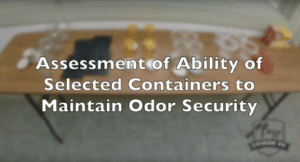 The information provided will be of interest to professional trainers/handlers, sports, and scent work teams.
If you are already in the canine detection field, or even considering starting, then this webinar offers applied information related to the handling & storage of training aids, which in turn, will provide efficient and effective strategies to enhance your training standards.
By combining video media with a slide presentation the theoretical and practical aspects of this topic are explained clearly and in detail.
The information is drawn from my decades of experience training dogs for detection in very speci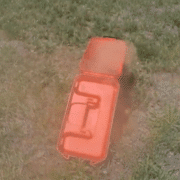 alized roles and the application of protocols to ensure what I train on is what my dog finds.
It will discuss:
The selection of training aids
The storage of training aids
The handling of training aids
The principles of cross-contamination prevention